Ancillary Networks. Primary Opportunities.
Capitated networks that expand member access, improve clinical quality, and guarantee medical cost reductions.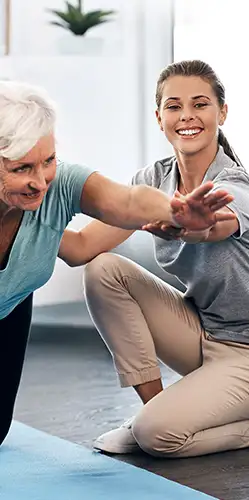 Our Value-Based Solutions
Health Network One is the leader in specialty network management, with clinical and operational expertise in outpatient therapy, routine vision, medical eye care, dermatology, and podiatry. We cover more than 8,000,000 lives and manage all of our networks under full risk, ensuring our goals are aligned with yours. As a true partner, we deliver quality and clinical benefits that go far beyond guaranteed cost savings.
We embrace the entirety of the value chain between the health plan and the provider. While they are on opposite ends of a continuum, we serve both with equal care and clarity. This bi-directional commitment is rare; it affords our contracted providers unprecedented, hands-on engagement and rewards our health plan customers with hands-off management and world-class results.
8,000,000
Lives Covered
Full Risk
Network Type
100
Net Promoter Score
NCQA
Accredited
HITRUST
CSF Certified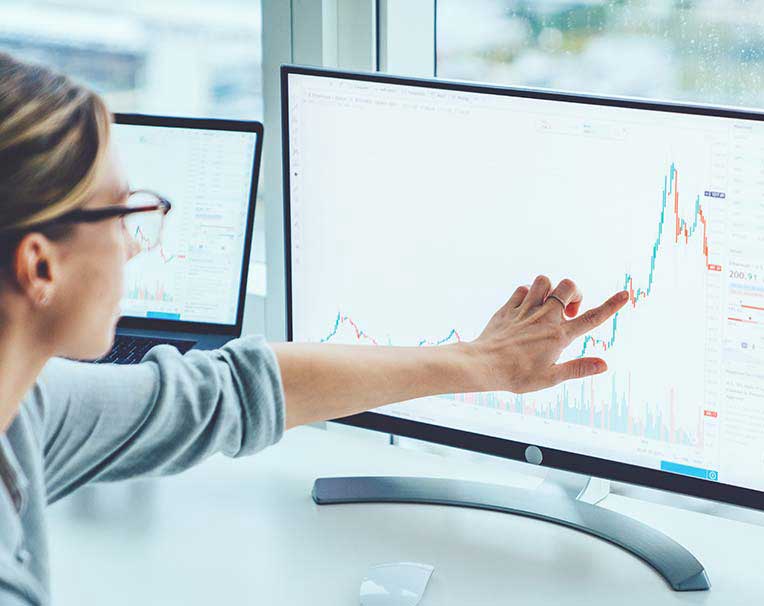 In every specialty, we identify key medical cost drivers and then devise reimbursement methodologies and UM programs to eliminate them while preserving patient access and clinical quality. The result is a dramatic and resilient reduction in direct professional costs, and in several specialties, a significant drop in facility costs as well.
To achieve those results, our health plan clients typically delegate Utilization Management, Credentialing, Claims, and Network Management. Our specialized teams, our NCQA accreditations, and our internal process - driven by the nuances of each specialty - ensure we are adept at exceeding the high standards we set for ourselves.
What Makes Us Different, Makes Us Better
Since 1999, Health Network One has been pioneering approaches to managing ancillary networks under full risk that guarantee cost savings for the health plan, high-quality and accessible care for members, and high satisfaction and retention rates for providers.
Health Network One operates as an extension of your team and embraces managed care, just like your organization. If we work together, here's what you can expect:
Comprehensive clinical reviews
Hands-on provider relations
Transparent, timely reporting
Best-in-class SLA performance
Part B and Part A cost savings
Administrative cost saving